… to MailPony Ltd, a family-run company based in beautiful County Fermanagh.  We work developing software, providing expert IT consultancy and selling books, both the digital and paper varieties.
Who we are: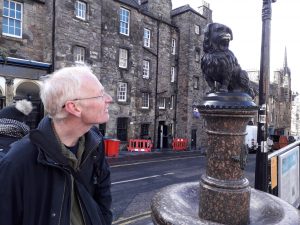 Martin Jones, a Linux and Windows consultant, has many years of third level support and development experience in large international companies as well as smaller environments. He is currently working on developing the MailPony plugin and other new software as well as on projects for major clients.
Martin is familiar with most major systems support applications and has worked on  support, design and deployment, web development, programming and scripting.  His qualifications include: AWS Certified, Red Hat Certified Engineer (RHCE), Linux Professional Institute Level 3 (LPIC-3),
CIW Perl Specialist, CIW Web Development Professional, ITIL Certified, Microsoft Certified Systems Engineer (MSCE), Microsoft Solution Developer (MCSD), MA (Economics) Cambridge University.
Martin is available for large and small projects and can be contacted here.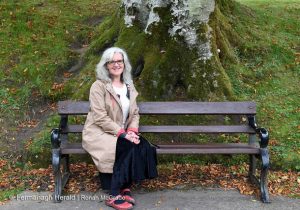 Tanya Jones is a writer, lawyer and environment activist and deals with administration and book sales for MailPony.
She writes a regular blog at greenlassie.com and is available for writing, speaking and editing projects.  Contact Tanya here. Our bookshop includes a wide selection of our Italian, English and other titles. To find out more, go to our storefront at Abebooks.
MailPony Ltd, 2 Ingleby Gardens, Enniskillen, BT74 6DJ.  Company registration no NI644637. VAT registration no 271901412. email: admin@mailpony.uk